"As someone who spends over 30 hours a month on planes/trains, I know how hard it is to stay connected and get access to the strongest startups. What FundersClub provides for everyone, is insider access.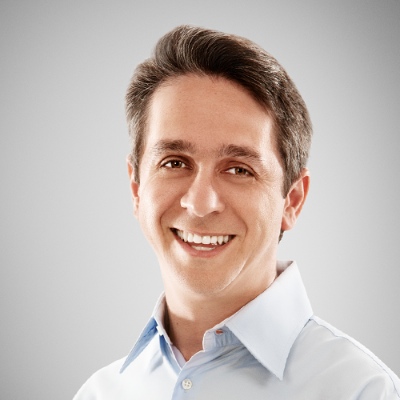 Josh Kopelman, Founder of First Round Capital
"One of the companies that we are investors in, we are co-investors with FundersClub. It's been really great to get to know the FundersClub team and I'm happy to be part of their community.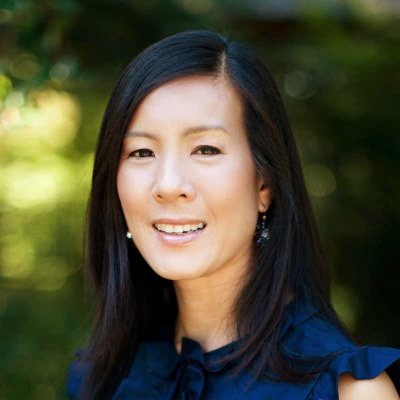 Aileen Lee, Founder of Cowboy Ventures, Partner at Kleiner Perkins
"I am thrilled with what FundersClub is doing for entrepreneurship and venture capital.
Tim Draper, Founder of DFJ
"FundersClub is doing great work…we really like working with them.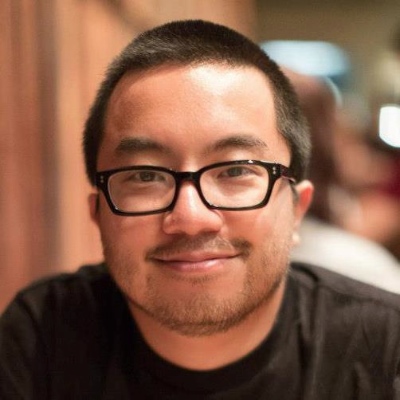 Garry Tan, Partner at Y Combinator