FundersClub members represent a diverse set of highly accomplished business and technology leaders. We invest in each other, and our community makes us all stronger. Stay current with tech trends, meet like-minded individuals, and learn as part of our connected community of movers and shakers.
"FundersClub has set the gold standard for crowd funded equity. They have created an inter-connected 'beehive' of relationships that affords investors a broad, high quality investment spectrum enhanced by a powerfully engaged network. FundersClub's great client support team and continual system improvement make for an exceptional user experience and an excellent platform that works as well for the experienced investor as for the novice. FundersClub is far and away the best of breed."
"FundersClub provides me unparalleled access to the most promising global startups and has allowed me to build a diversified portfolio of high growth companies."
"FundersClub is a unique platform that provides me with the opportunity to invest in a large group of high quality early stage companies."
"FundersClub is a platform with a constant availability of very strong deals."
"FundersClub gives me access to the top startups, many of which I would have no other way to invest in. Their high level of professional curation and screening consistently delivers strong performing investment opportunities."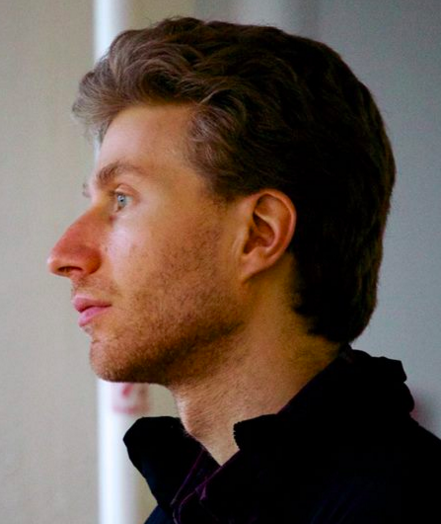 Jared Friedman
Partner at Y Combinator
Now a Partner at Y Combinator, Jared left pursuing a Computer Science degree at Harvard in 2007 to co-found Scribd, a leading digital library subscription service for e-books, audiobooks, and comic books. Jared has been an active FundersClub member since 2012.
Read the full spotlight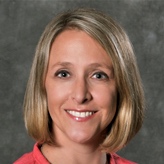 Betsy Ziegler
CIO of Kellogg School of Management
When it comes to problem solving and strategy, Betsy Ziegler's the one to talk to. With an undergraduate degree in Economics from Ohio State University, a MBA from Harvard, and 12 years at McKinsey under her belt, her brains and know-how are a force to be reckoned with. Finding a passion for the Social Sector and more specifically the higher education field, she's now at Northwestern University's Kellogg School of Management where she's pioneering the role of Chief Innovation Officer. Fortuitously finding her way into the startup investing world, Betsy has been a FundersClub member since 2012, and holds a personal portfolio of over 25 companies.
Read the full spotlight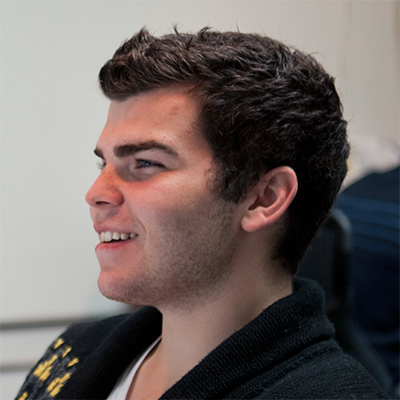 Andrew Vilcsak
Early employee at Airbnb
Back in June 2014 we sat down with Andrew Vilcsak of Airbnb and spoke to his experience leading mobile development for the thriving rental service. Now, over a year later, we chatted with Andrew again, catching up on Airbnb's relationship with evolving technology and Andrew's foray into startup investing.
Read the full spotlight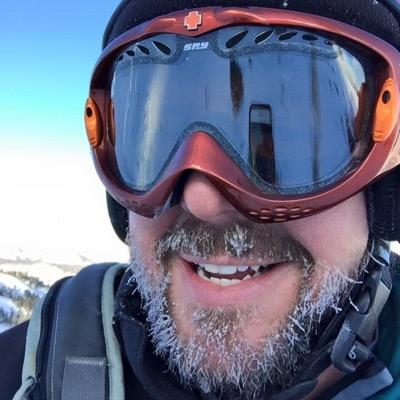 Peter Kazanjy
Co-founder of TalentBin
Presently an active startup investor on FundersClub, Peter Kazanjy is also part of what we here at FundersClub fondly call the FC Mafia, our tight-knit family of portfolio founders. TalentBin, a portfolio company Peter and his co-founder Jason Heidema founded back in 2011, was focused on talent acquisition through social algorithms and connections. TalentBin was FundersClub's first portfolio exit, when it was acquired by Monster (NYSE: MWW) in early 2014. Before TalentBin, Peter co-founded Honestly.com, paving the way for TalentBin. Before his entrepreneurial days, Peter worked at VMware, focused on product marketing. I recently had the chance to interview Peter and hear more about his wealth of experiences.
Read the full spotlight
Keep abreast of the latest tech and startup investing news through FundersClub's newsletter
Learn about startup investing best practices, trends, terminology, and more through the FundersClub Education Center, white papers, e-books, and more
Make new connections with like minded people in the FundersClub community. Over 75% of our members are C-level executives, directors, VPs, and other leaders.
Meet face to face with fellow community members at exclusive local events
Gain access to top investment opportunities via the collective pull of the FundersClub community