Competitive Returns, Unrivaled Transparency
We value transparency and report our returns quarterly. See how our net unrealized returns compare to industry benchmarks.
The total net unrealized return of FundersClub 2012 investments
was 2.2x (30% net IRR)* as of March 2017.
The total net unrealized return of FundersClub 2013 investments
was 3.6x (49% net IRR)* as of March 2017.
The total net unrealized return of FundersClub 2014 investments
was 1.2x (12% net IRR)* as of March 2017.
Unrealized investment returns in VC take years to stabilize and put into context. VC benchmarking firm Cambridge Associates begins to publish benchmark returns data for a given vintage year after 2 full years have elapsed. FundersClub has adopted this practice for our own vintage reporting.
*Past performance is no guarantee of future results. Any historical returns or unrealized returns may not reflect actual future performance. All securities involve risk and may result in loss, and startup investing is particularly risky and may result in total loss. We do not provide investment advice to investors. For an explanation of how we calculate unrealized returns,
read our methodology
. Net figures are reported net of all fees, expenses, and carried interest. FundersClub waived fees/expenses and did not assess carried interest for a small minority of its early funds.
Full Disclosure
** Data in graph reflects net multiples and net IRRs for the vintage year displayed, updated as of the date of the most recent Cambridge Associates VC Index report, September 30, 2016. S&P 500 is reflective of S&P 500 total returns index, which includes dividends paid out within the index. The S&P 500 figures assume ownership in the indices as of Jan 1 of the selected vintage year, which has a major impact on the returns as compared to buying into and out of the indices over the course of time. In addition, the S&P 500 figures reflect the actual indices and are not listed net of fees. You cannot invest directly in an index. Index funds seeking to replicate index returns typically assess fees, and those fees are not reflected in the figures above.
Investment Highlights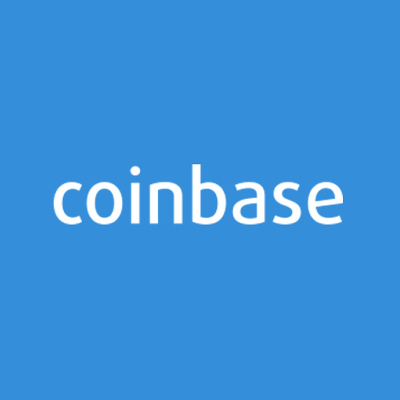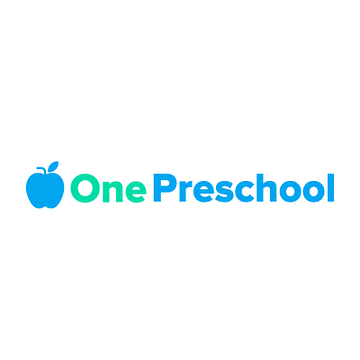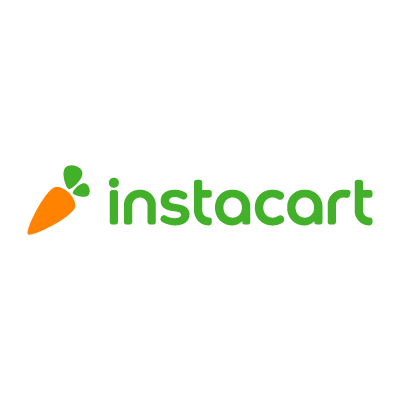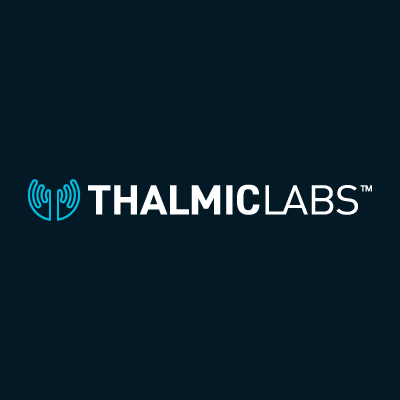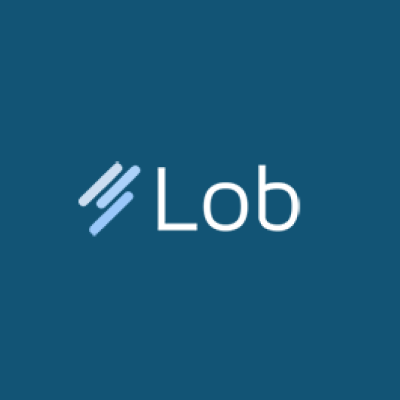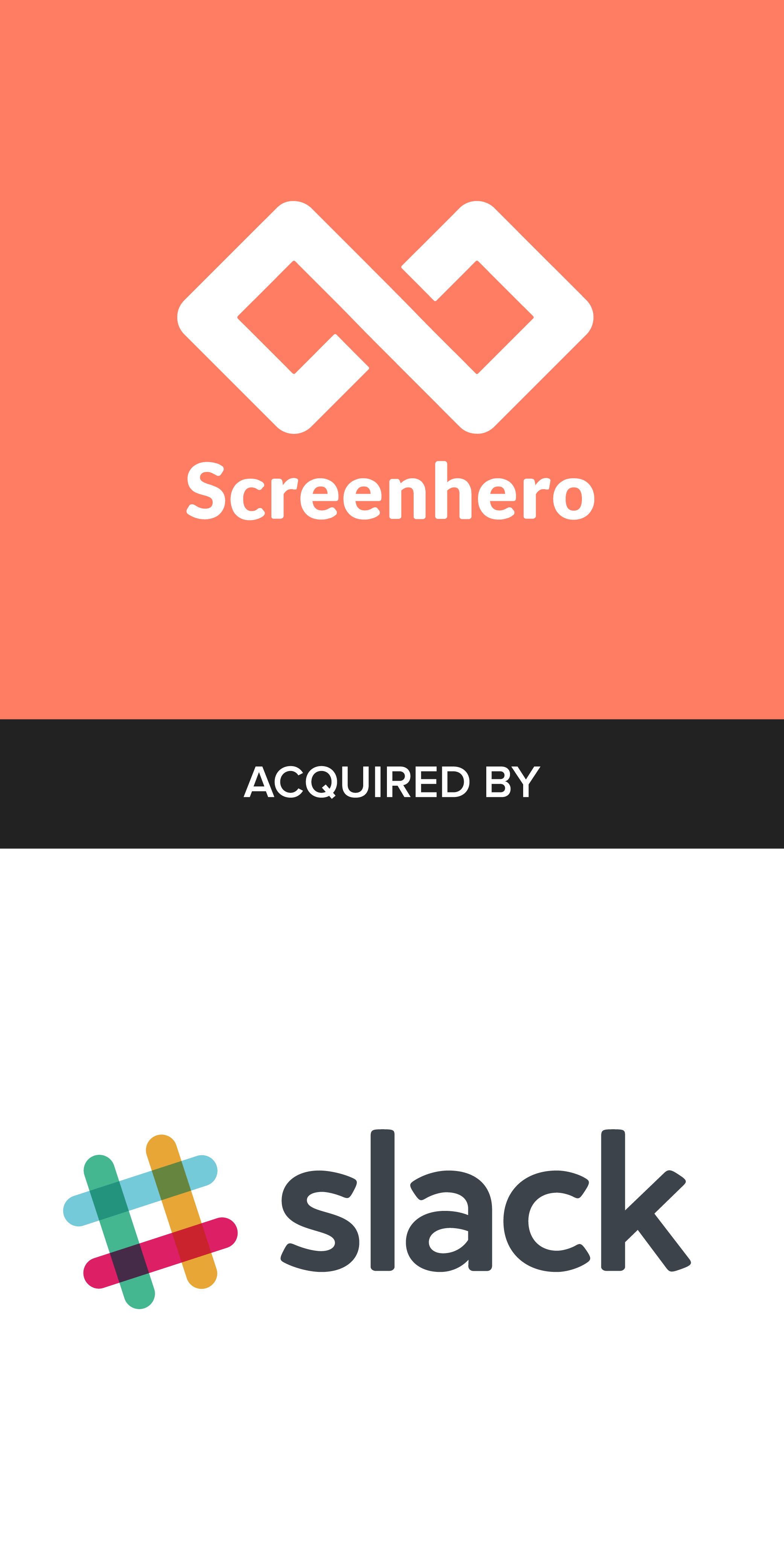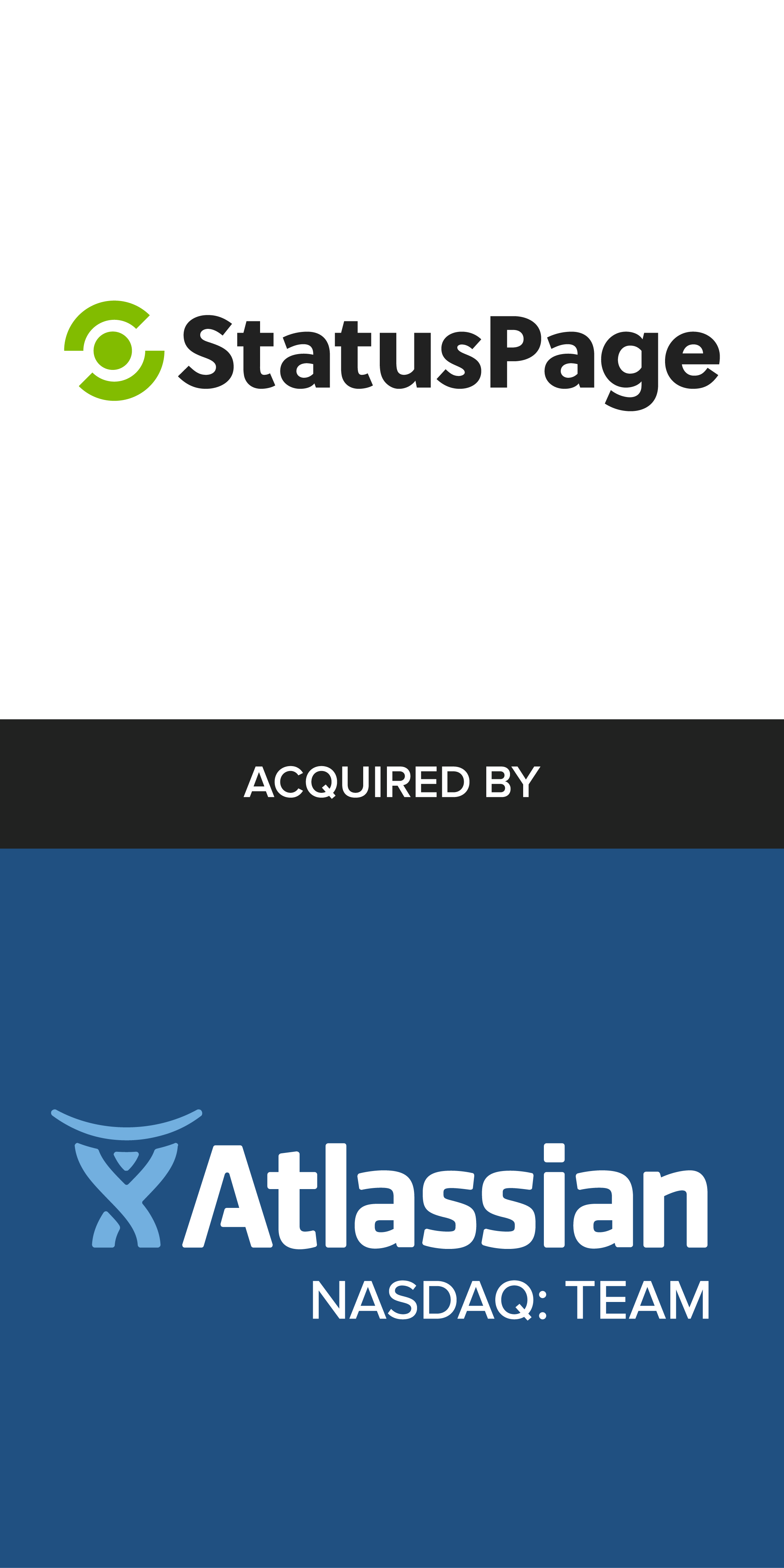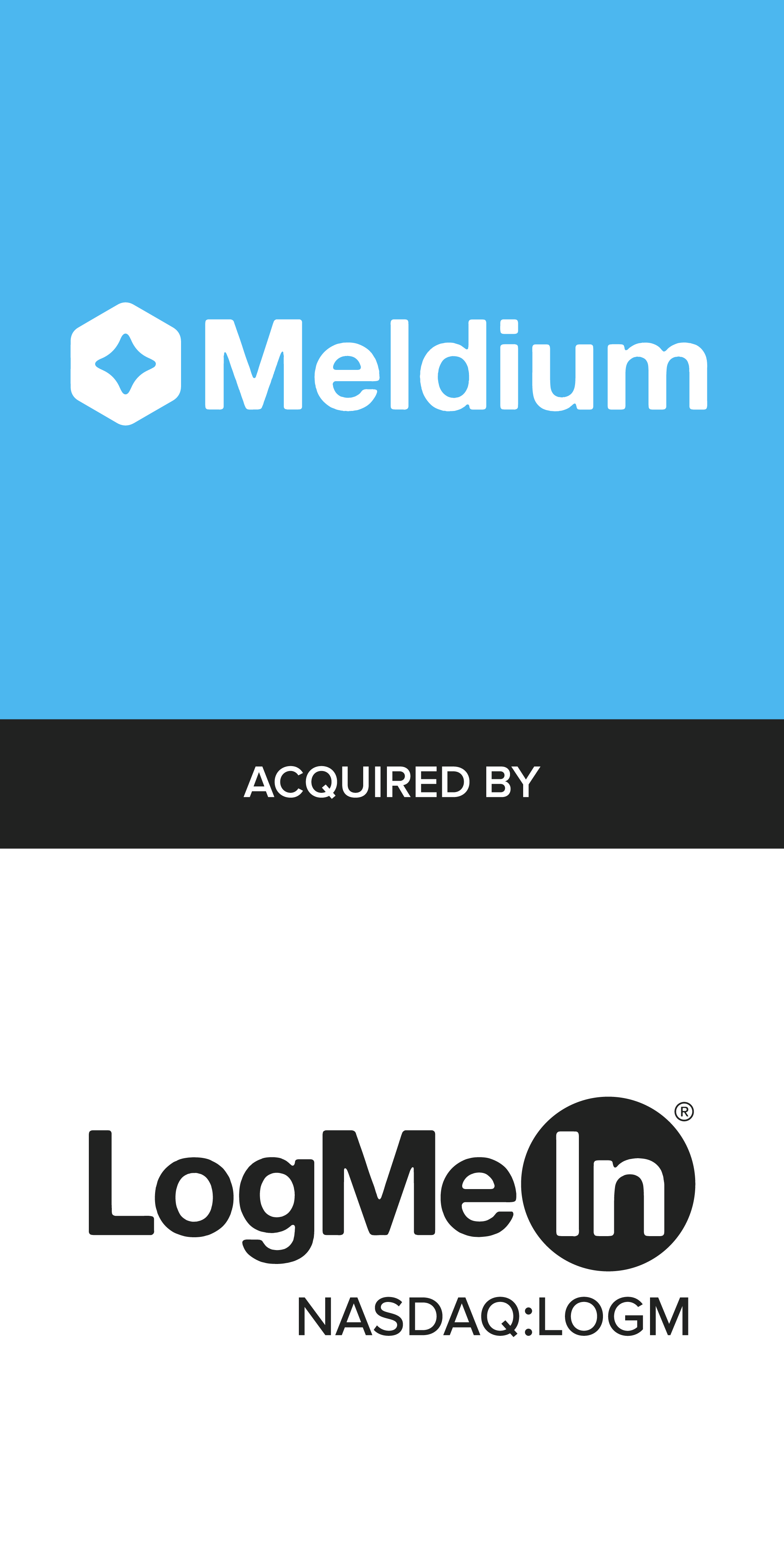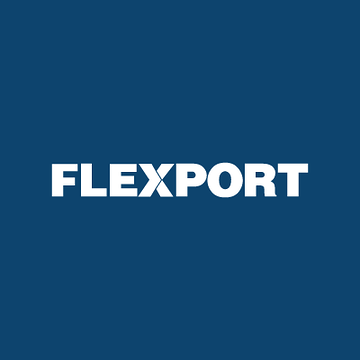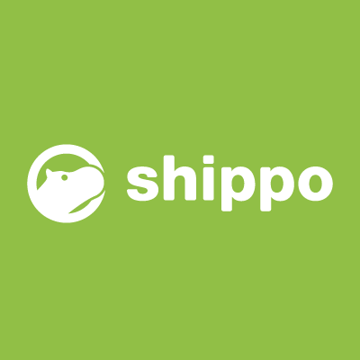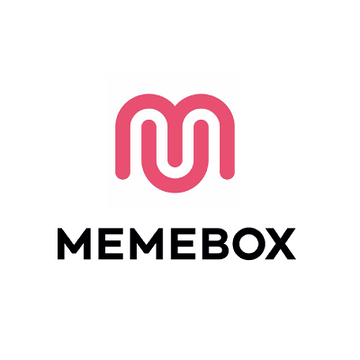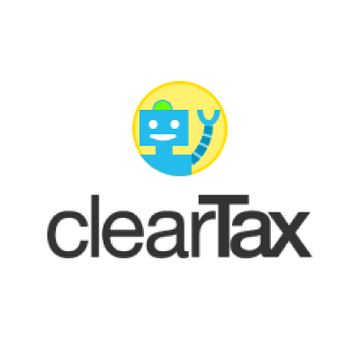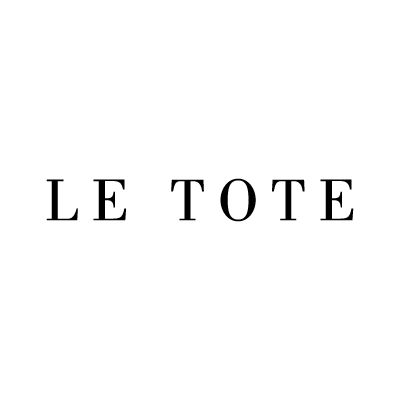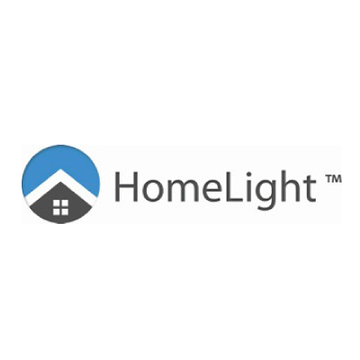 Understand Why IRR Changes Over Time
Unrealized IRR changes over time as companies and the markets rise and fall, as information becomes known that previously was unknown, and with the passage of time. Unrealized IRR often peaks within the first couple of years of initial investment. A positive initial return doesn't guarantee a positive realized return.
Example IRR of a VC fund
Source: Kauffman Foundation
Note: This graph does not represent actual FundersClub data, nor is it a projection of future FundersClub returns. This graph represents VC returns generally. Results for FundersClub may vary.
See the Compounding Effects of IRR
IRR can be a difficult concept to understand. View the effects of different IRRs on a theoretical portfolio of $100k over a period of 10 years using the interactive graph below.
** S&P 500 10 Yr Total Return is for the period 9/30/06 to 9/30/16.
Note: IRR graphing tool provided to illustrate the compounding impact of IRR and relative comparison of user-inputted IRR values to selected historical benchmarks. No correlation between user-inputted IRR values and actual returns on FundersClub is represented or claimed.
Want to Learn More About Startup Investing?
Read about startup investment returns and more in the FundersClub Education Center.
Get our VC 101 Guide
Top Follow-on Investors
Top VCs including Sequoia Capital, Andreessen Horowitz, and Kleiner Perkins have invested over $B in companies first funded by FundersClub.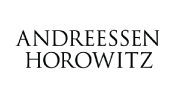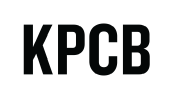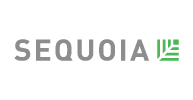 Selected Exits
While many of our most successful startups continue to grow, deferring an IPO or acquisition to the future, FundersClub has already overseen a steady stream of profitable exits.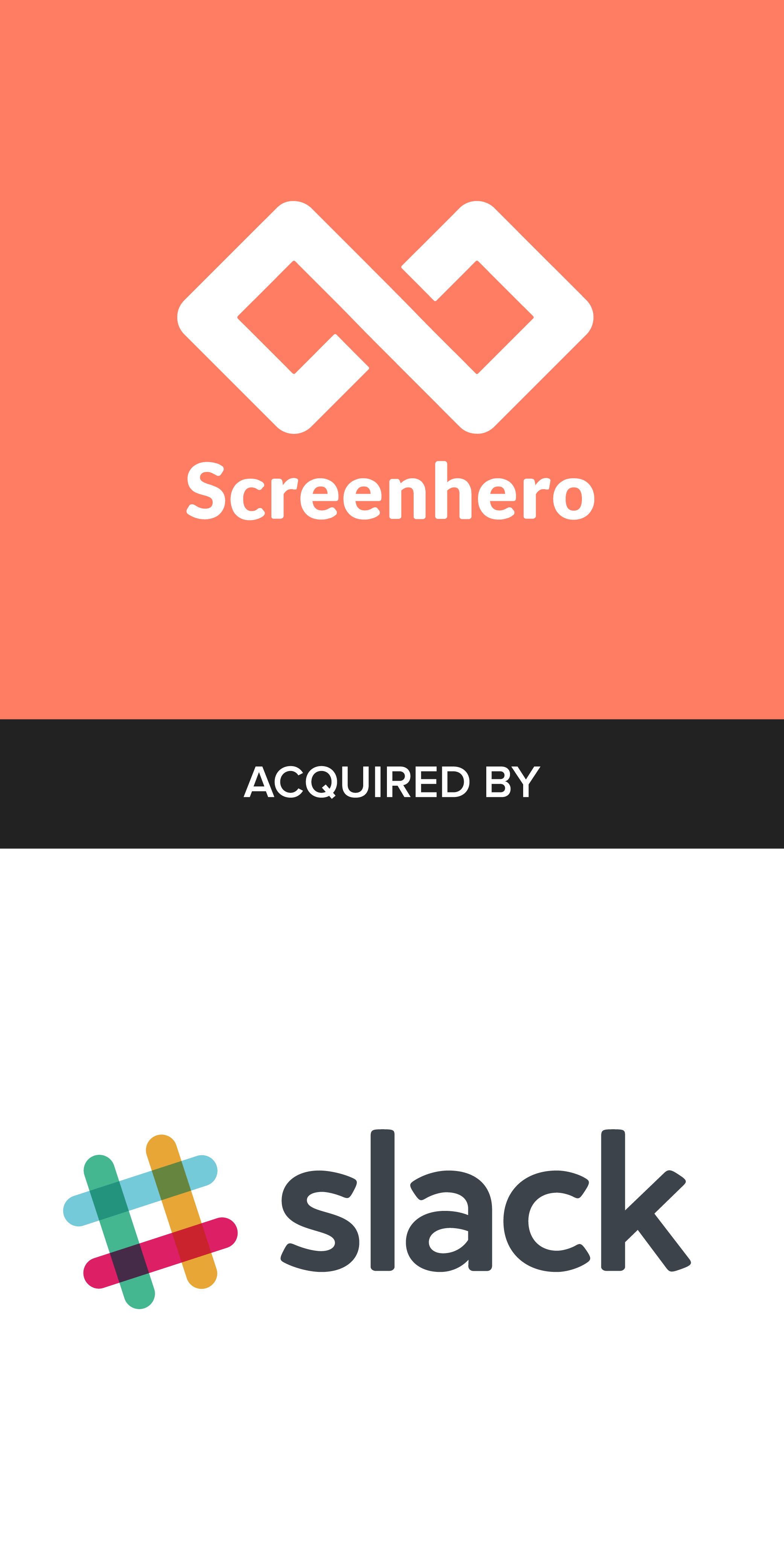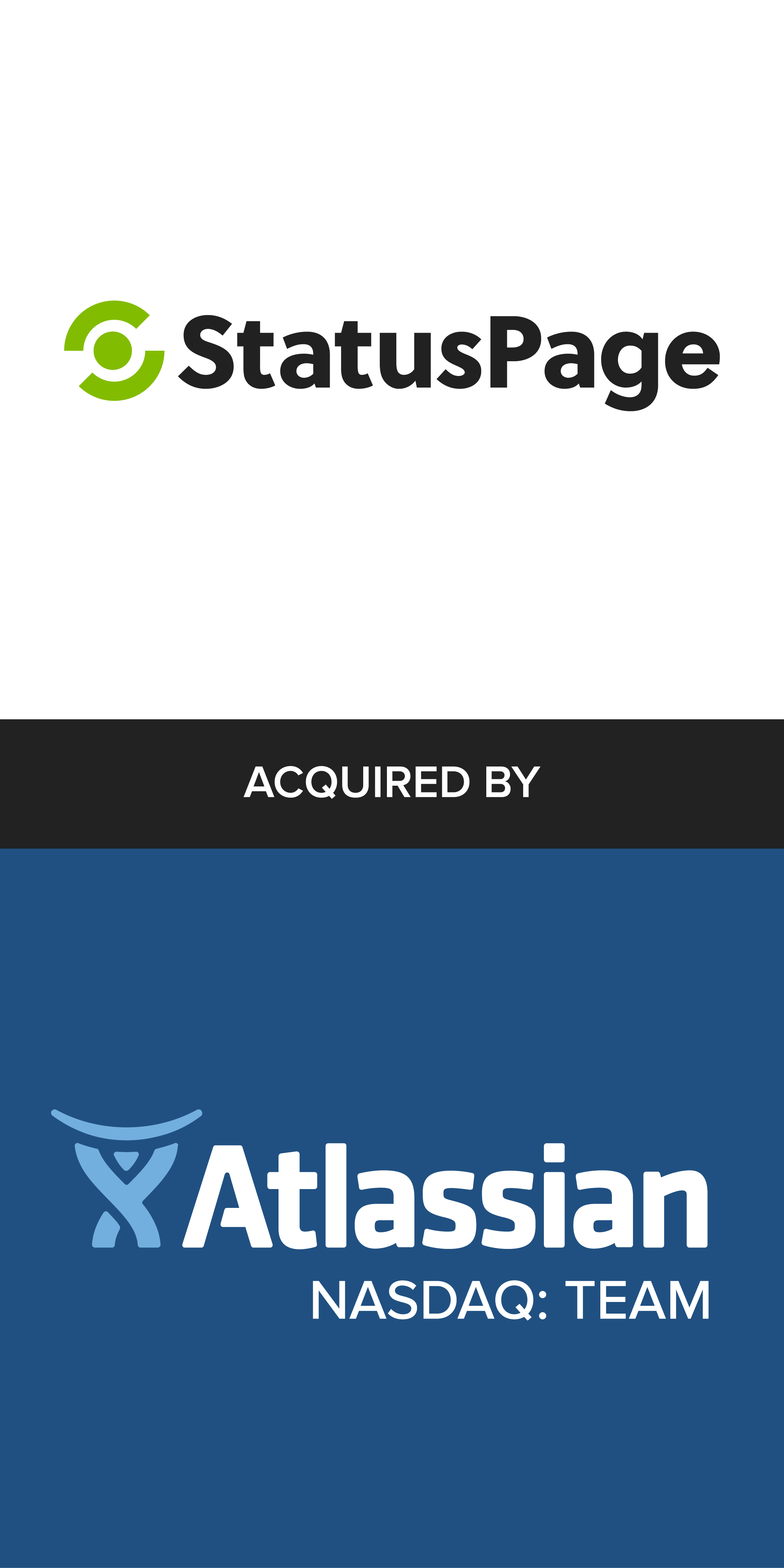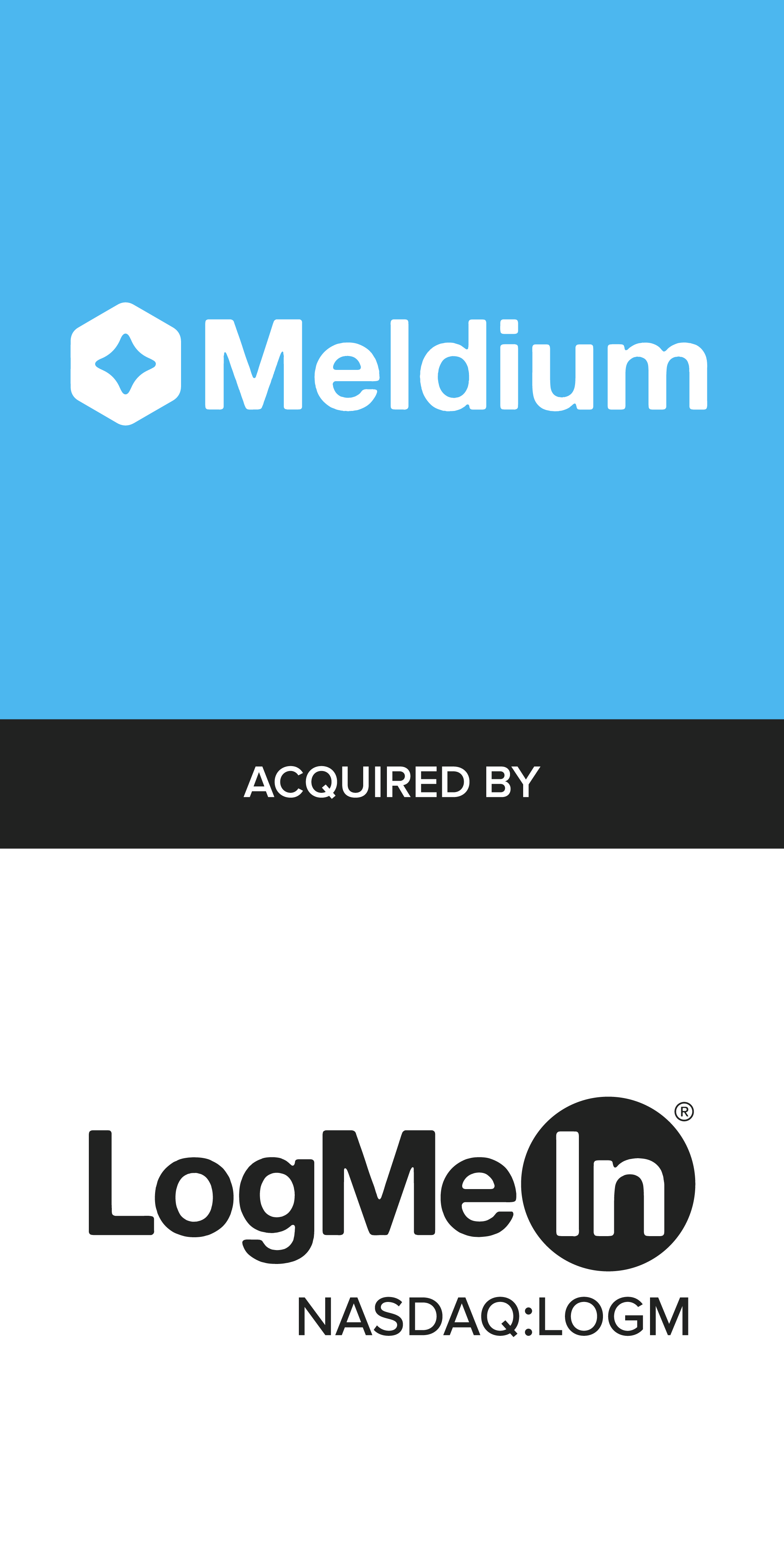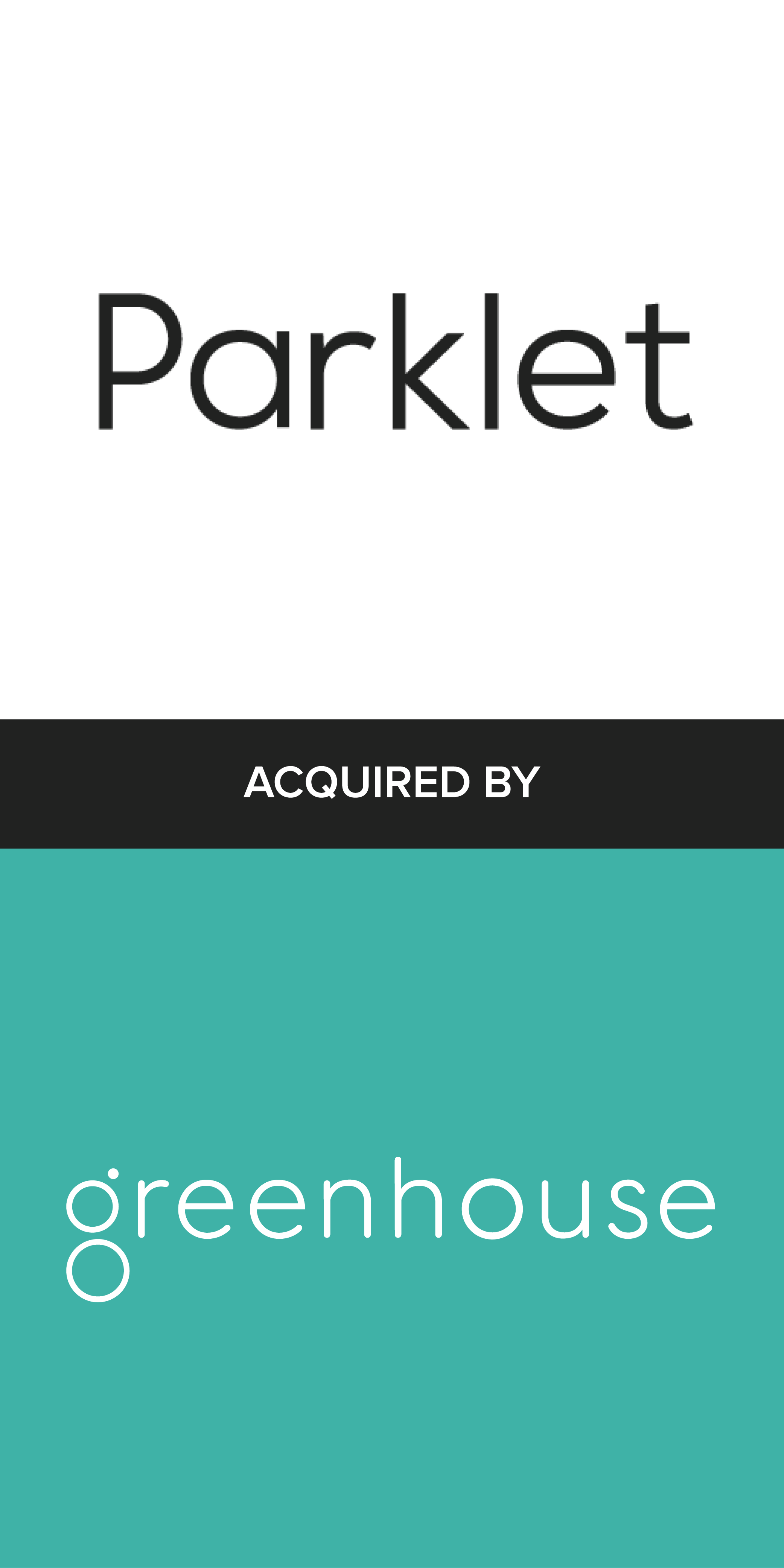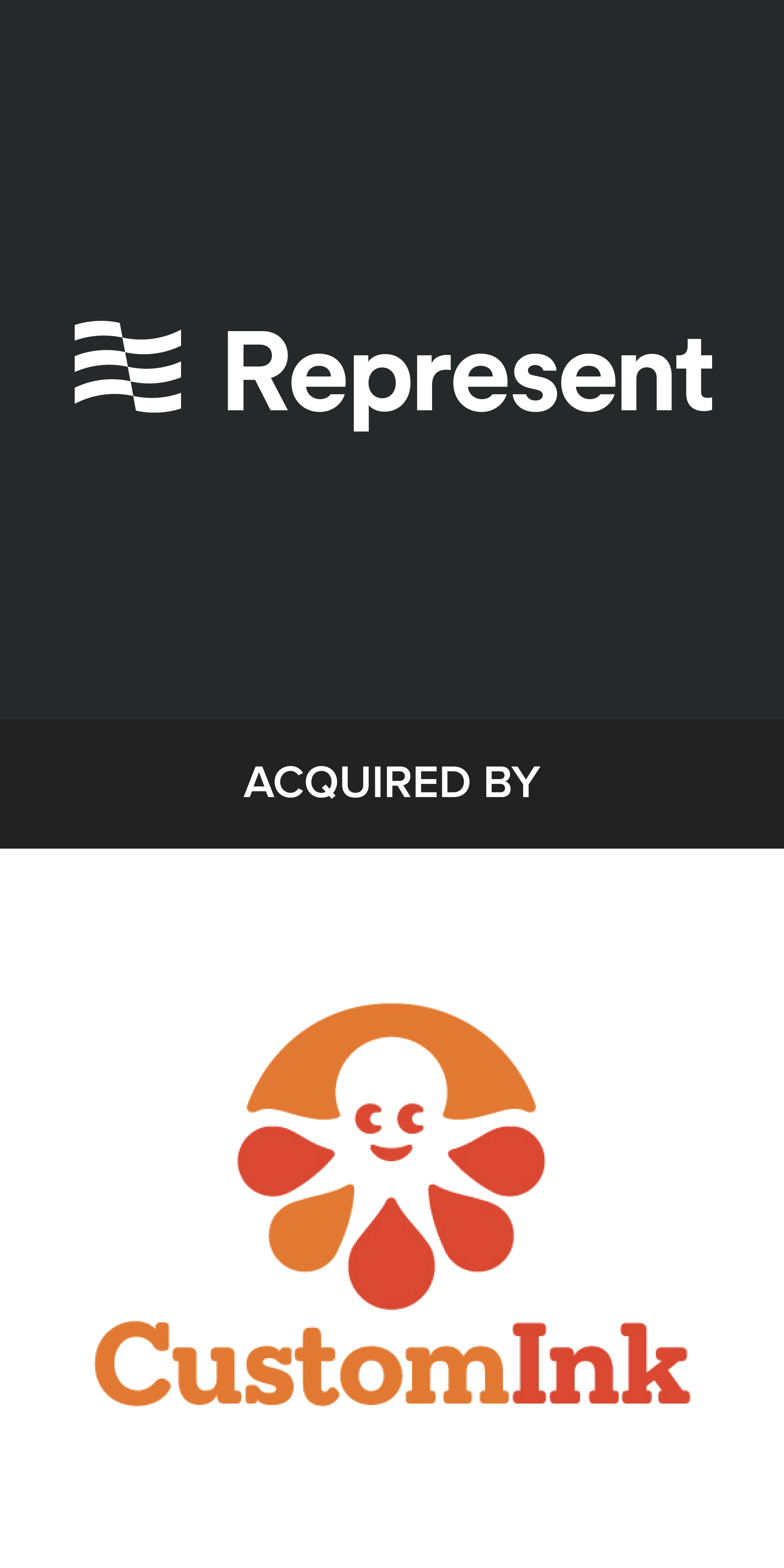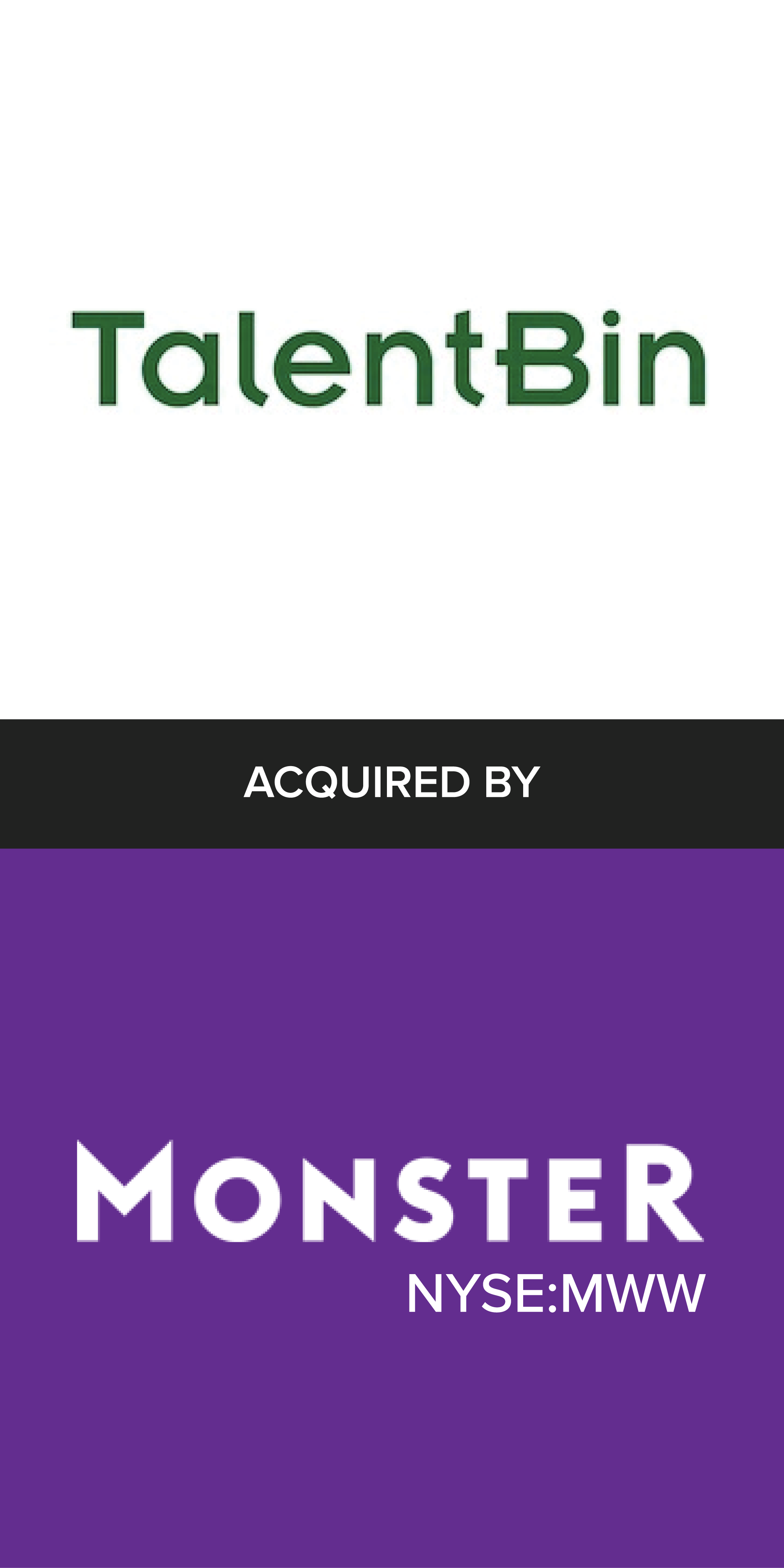 Gain Transparency
FundersClub is the only online startup investing platform to regularly publish our returns.
Information about startups is notoriously limited, and startup outcomes take 4-7 years or longer to realize. However, you don't have to be in the dark on your portfolio's unrealized performance. FundersClub offers the industry's most robust financial reporting available through its
My Investments™
feature.